Welcome to my playspace!
News: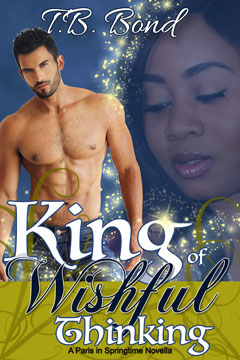 08-06-16 - KoWT is available for pre-order with Kindle and All Romance E-Books. A mediakit is available upon request. Please include desired format in the request.

07-26-16 - The edits for KoWT are finished and the book is soon to come out. Excitement:) The release date is August 25th and it will be available for pre-order around the 5th of August. Be on the look out for sample chapters.
06-22-16 - The Red Hot Summer Author Giveaway. You could win books from your fave indie authors and possible $150 in paypal cash. Check out the contest page. The contest ends in September. Good luck!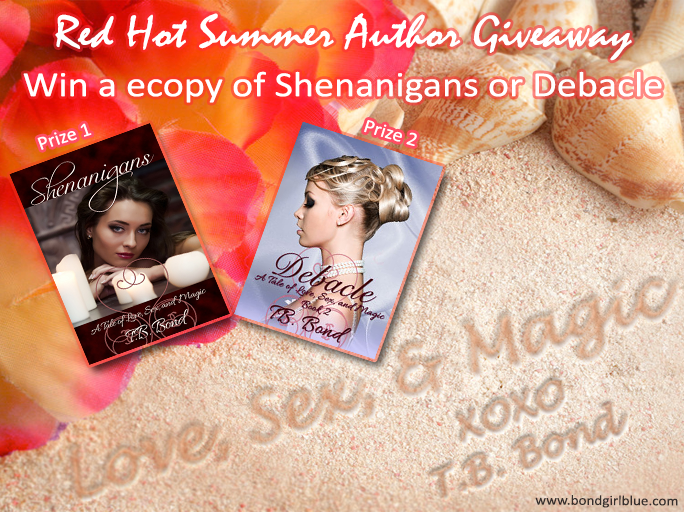 05-18-16 - I will reveal the cover for "King of Wishful Thinking" on May 28th so be on the lookout.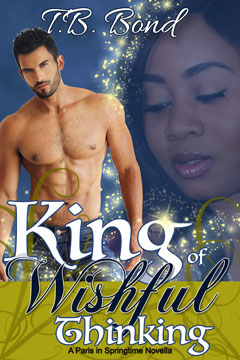 04-09-16 - Story Two of the Paris in Springtime series will be avialble for pre-order June 25th! A series about a supernatural dating agency, set in the world of the Love, Sex, and Magic. Story Two, "King of Wishful Thinking" - Torin Bagley is a rabbit shifter with a plan...read more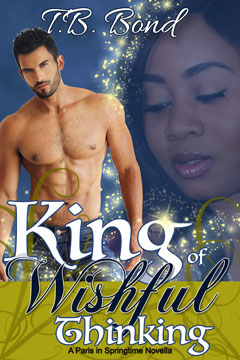 04-09-16 - I will have a cover reveal party on May 28th on facebook. Join me and a few other authors for give-aways and fun. This party is 18+ and will be held in TDD party group. You have to join the grip to see the posts. So to RSVP, click here
To join and view party content later, click here
Stay tuned for other parties and prizes.
© 2016 T.B. Bond. All rights reserved.