Getting Even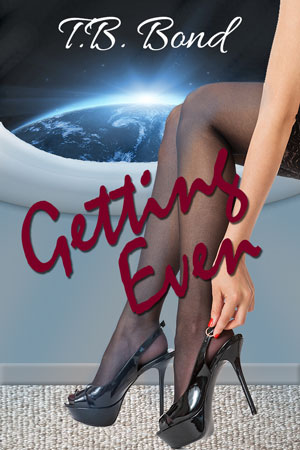 From the point of view of the betrayer, a story of betrayal. Grace has had enough. After working her butt off the past few years, she is passed over for her dream promotion by her rival, Lucy Hunter.
Grace takes matters into her own hands. She seduces Lucy's boyfriend into a torrid affair, while Lucy's away on a training mission. Counting down the days to Lucy's return, Grace plans an erotic scene for Lucy to "find".
Revenge has never been this sweet or this hot.
Love in a Space Elevator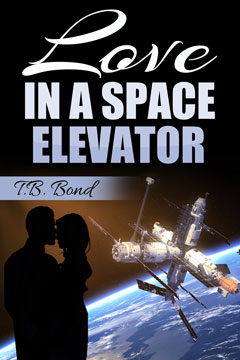 Set in the future when humanity is just beginning to colonize other worlds. It's Captain Lucy Hunter's last night on Earth after accepting a permanent post on Mars. Instead of spending a long good-bye with her soon to be ex-boyfriend, she walks in on him with her rival Grace Rhodes. Hurt and betrayed, Lucy leaves for her command early where she has an experience that is out of this world.
Available for the Kindle.
© 2016 T.B. Bond. All rights reserved.