Brave Little Taylor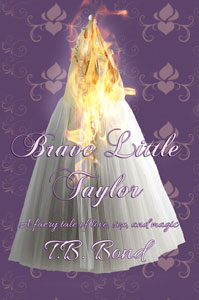 A destiny set in motion...
Twelve year old, Taylor Richards has had enough and has taken matters into her own hands. When her father, Sebastian, is called in for a conference with the principal Wakaba, her life is changed. This turning point in her life, along with a misguided promise, allows her to meet the most important person in her adult life. The only problem is that Taylor is too young to know what the encounter means.
Available for sale on the Kindle.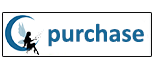 © 2016 T.B. Bond. All rights reserved.