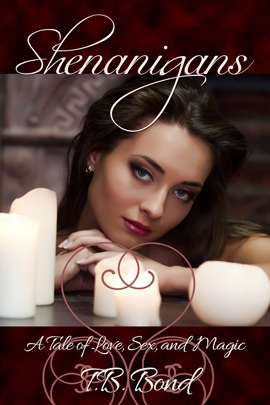 Meet Edward Richards. She's your typical girl (if you overlook the fact that she has a man's name and is a succubus), but when she meets Jackson Loren everything changes. Jackson is hot, fun, and stubborn. He always has an argument for why he should get his way and Edward is having trouble disagreeing. When their first date goes horribly wrong both of them are forever changed.
Fast forward four years and the two of them reconnect. Things heat up with a series of hijinks, interfering sisters, and a supernatural body switching governess. All the two of them want is to just go on a simple date and be normal in this tale of love, sex, and magic.
Available for sale on the Kindle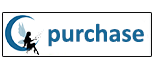 Watch the trailer for Shenanigans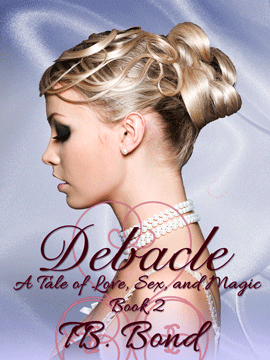 Jaime has always been the responsible one for as long as she can remember. She went to the right school and dated the right guy. Her world gets turned upside down when she discovers that the right guy is really Mr. Wrong. To recuperate, she heads off to the once place her dear little sisters will not follow, Las Vegas.
Enter Les Ramsey the sexy policeman who's also Jackson's roommate. He's looking to have a little fun when he meets Jaime and they both discover that the two of them make quite a pair until death do they part. What's respectable Jaime Richards and playboy Les Ramsey to do, now that they are tied together and don't want to let go? Find out in the next installment of the Love, Sex, and Magic series.
Available for Kindle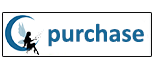 © 2016 T.B. Bond. All rights reserved.