The Sweetest Thing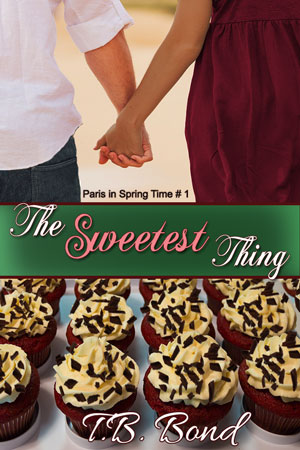 Sometimes the way to a man's heart is NOT through the stomach.
Bee Canon is the most sought after baker in Lancaster. Making deserts that titillate the palate and satisfy the sweet tooth is her specialty. Business is good. But she's finding that the only ingredient missing from her life is romance. Taking matters into her own hands, she makes her move on the man she's been eyeing for several months.
Rhett Harding–born and raised in Lancaster–has had his eye on Bee every since they met in grade school, but never made a move. When Bee takes an interest in his friend, Brian, he decides it's time to get over his crush. He seeks help from a dating agency, Paris in Springtime.
When the two of the meet in a parking lot downtown–both for very different reasons–sparks fly. This could be the chance that each waited for. Can they seize the opportunity or will they be single forever?
Available for sale on the
Kindle
.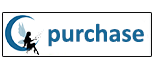 The King of Wishful Thinking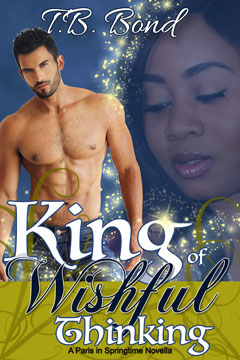 Phenomenal wishing power. Plausible deniability.
Torin Bagley is a rabbit shifter with a plan. Her restaurant, The Veggie Table, is successful. She has her dream house, ghost included. The only missing part of her vision is her mate. Not wanting to fall behind in her plan, she applies to Paris in Springtime. Their motto is "love is divine at Paris in Springtime." They guarantee they will find her man.
Nadir Seif is a half-djinn half-human that is a social phobe six months out of the year. With his horrible family history, he's not interested in sharing his magic with a woman who could destroy him. When he meets Torin, he hatches a kooky plan to marry her off before their bond becomes permanent.
Between Torin's need to plan the perfect life and Nadir's fear of relationship, their trip to love is a hot mess.
Available for sale on the Kindle and All Romance E-Books.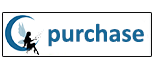 Read Sample Chapters
© 2016 T.B. Bond. All rights reserved.